Kennington Primary School is Committed to the Child Safe Standards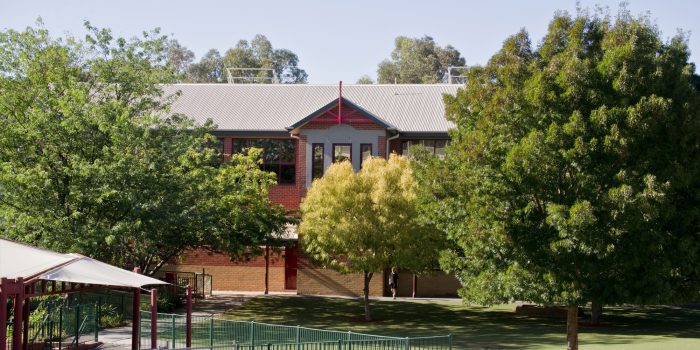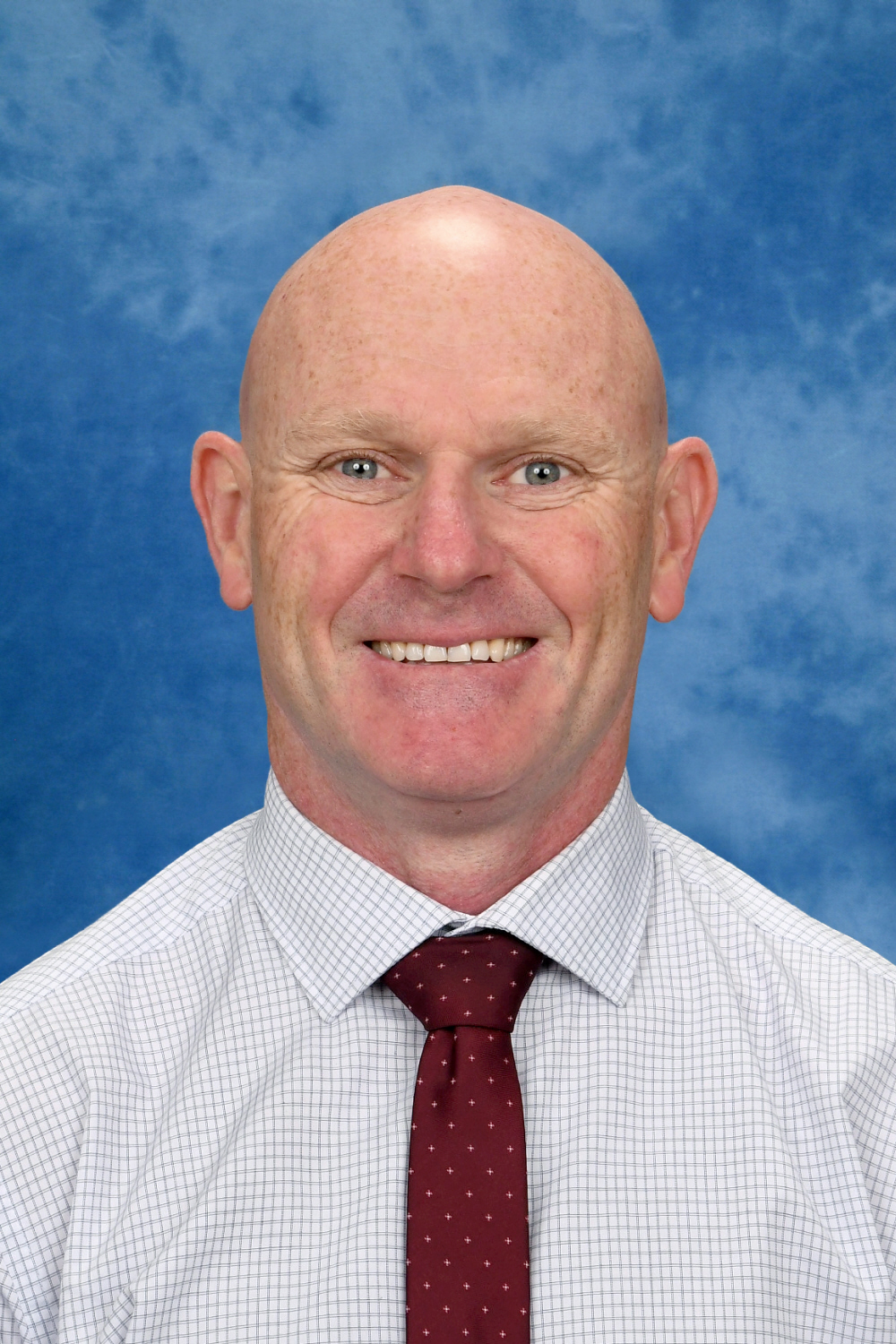 On behalf of the Kennington Primary School community I would like to extend a warm welcome to our school.
At Kennington Primary School we aim to create a safe, nurturing yet challenging environment that is built on positive relationships; developing the whole student; emotionally, socially and academically.
Our values of Respect, Responsibility and Personal Best empower our students to make positive contributions to the school and wider community.
Our specialised team of teachers and education assistants provide innovative and engaging classes for our children's first introduction to formal education. Staff at Kennington Primary School are committed to whole school approaches to numeracy and literacy, as well as early intervention programs and a focus on supporting students with additional learning needs.
This website will inform parents and carers about the way Kennington Primary School operates. Please feel free to contact us if you would like additional information.
"I acknowledge the land on which Kennington Primary School is situated is the traditional land of the Dja Dja Wurrung. To the Jaara Jaara people who are the traditional custodians, I pay my respects to the Elders of the past, present and emerging."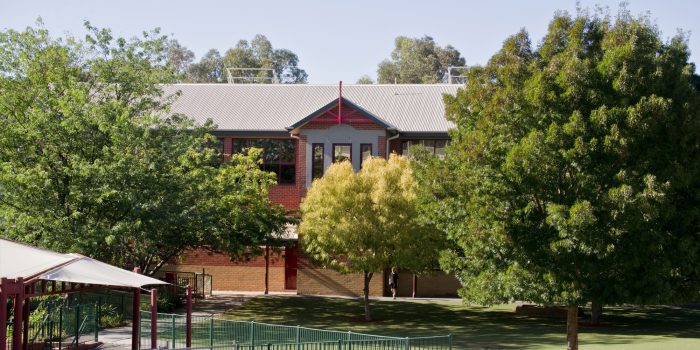 Hamish Roberts
(Assistant Principal)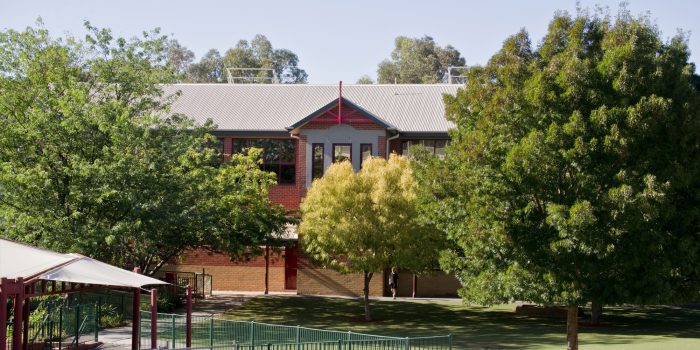 Luke Monaghan
(Assistant Principal)
Always aiming high and being the best I can. It means being optimistic that I will be successful in the end.
Treating everybody and everything with consideration and courtesy.
It means looking after others, the environment and myself.
The ability to manage my emotions and bounce back from an experience that may not have turned out the way I expected.